Grand Gulf Energy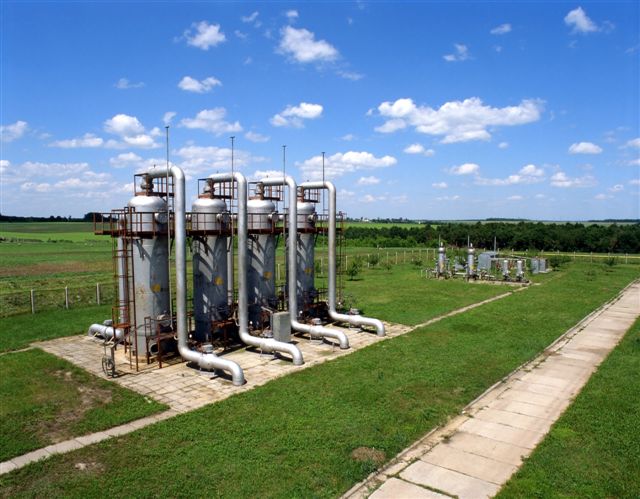 Grand Gulf Energy Limited (ASX: GGE) is targeting conventional oil and gas opportunities in the United States.
The company listed on the Australian Stock Exchange in February 2006 as Alto Energy International Limited and changed its name to Grand Gulf Energy Limited in June 2007. The name Grand Gulf Energy is derived from the company's operating subsidiary in USA.
Grand Gulf Energy has a strong board of directors and management team based in both Perth, Western Australia, Houston, Texas, USA and London UK.
Grand Gulf Energy is focused on low-risk, conventional oil and gas plays in Louisiana, close to existing infrastructure and close to or within existing oil and gas production.
Grand Gulf Energy's strategy is to apply the expertise and new technology (such as 3D seismic) required to deliver a low risk exploration and development portfolio with potentially high rewards. The company is also focused on forming relationships with organizations that can deliver further acquisition and development opportunities.
The company's portfolio of active projects includes the Napoleonville Salt Dome project in Louisiana. For more information, see the Operations section of this website.