Desiree Field (39.65% WI)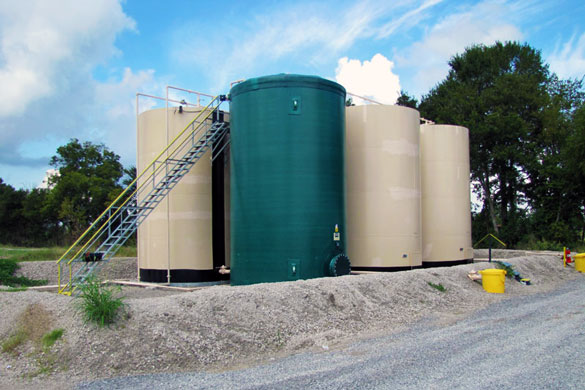 Desiree, Hensarling #1 Well, Assumption Parish, Louisiana
Well was drilled and commenced production on 3 July 2013.
The well is presently producing at ~80 bbls oil per day.
Proven and Probable Reserves estimated at 31 December 2019 were 145,000 bbls oil.
Presently producing from the Cris R III.
Discovery well is logged 80ft of pay in the Cris R II and III.
GGE has 39.65% WI.
The Desiree prospect covers an area of 140 acres in Assumption Parish, Louisiana.