Mr Mark Freeman 
(Executive Director)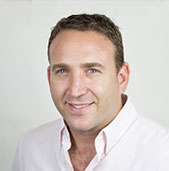 Mr Freeman is a Chartered Accountant and has more than 25 years' experience in corporate finance and the resources industry with focus on oil and gas projects in North America. He has experience in strategic planning, business development, acquisitions and mergers, gas commercialisation, and project development general management. Prior and current experience with Calima Energy Ltd, Quest Petroleum NL, Golden Gate Petroleum Ltd, Mirabela Nickel Ltd, Exco Resources NL, Panoramic Resources Ltd and Matra Petroleum plc. In addition, Mr Freeman is a graduate of the University of Western Australia with a Bachelor of Commerce with a double major in Banking & Finance and Accounting as well as holding a Graduate Diploma in Applied Finance with a major in Investment Analysis from the Securities Institute of Australia.
---
Mr Chris Bath
(Non-Executive Director)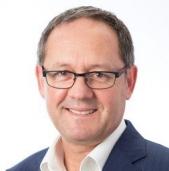 Mr Bath is a Chartered Accountant with significant experience in the energy and resource sectors in both Australia and Asia. Most recently he was CFO and Company Secretary for Tap Oil Limited and prior to that for Buru Energy Limited. CFO
---
Mr Craig Burton
(Chairman)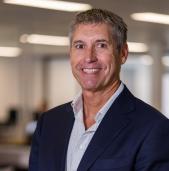 Mr Burton is an experienced investor in emerging companies, projects and businesses. He has a track record of providing financial backing and strategic advice to successful technical teams and business managers. He is an active investor in the oil and gas sector with an in-house technical and project generation team.