Mr Dane Lance (Managing Director)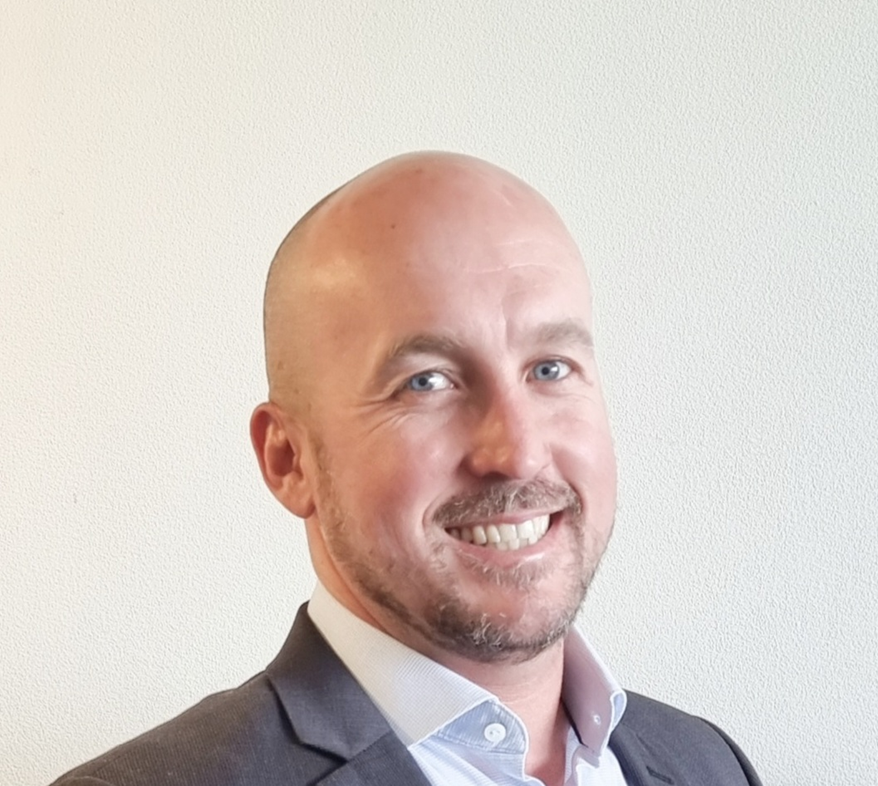 Mr Lance is a Reservoir Engineer with over 18 years' experience in the E&P industry across the asset lifecycle. Mr Lance has been involved in exploration, appraisal, development, reservoir management and M&A on four continents, providing economic and technical evaluations for investment decisions, commercial negotiations, and corporate and asset acquisition & divestment.
Mr Lance has worked for Woodside, Ophir and Oil Search, including on several major development projects (Pluto LNG, NWS Greater Western Flank, Vincent, Bualuang, Tanzania LNG). Mr Lance is a member of the Society of Petroleum Engineers and has a B.Sc. (Physics) and a B.E. (Mechanical Engineering) from the University of Western Australia.
---
Mr Lloyd Flint (CFO / Company Secretary)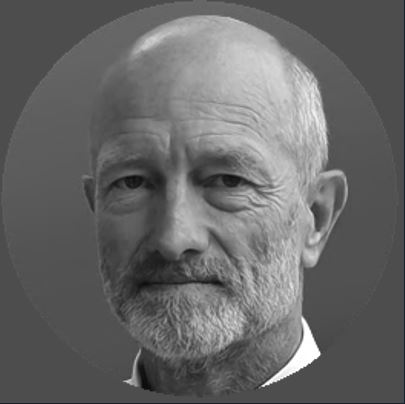 Mr Flint, BAcc, FINSIA and MBA is a Chartered Accountant with over 25 years' experience in the corporate and financial services arena. He has held a number of management and senior administrative positions as well as providing corporate advisory services as a consultant to corporate clients.
---
Mr Keith Martens (Technical Director)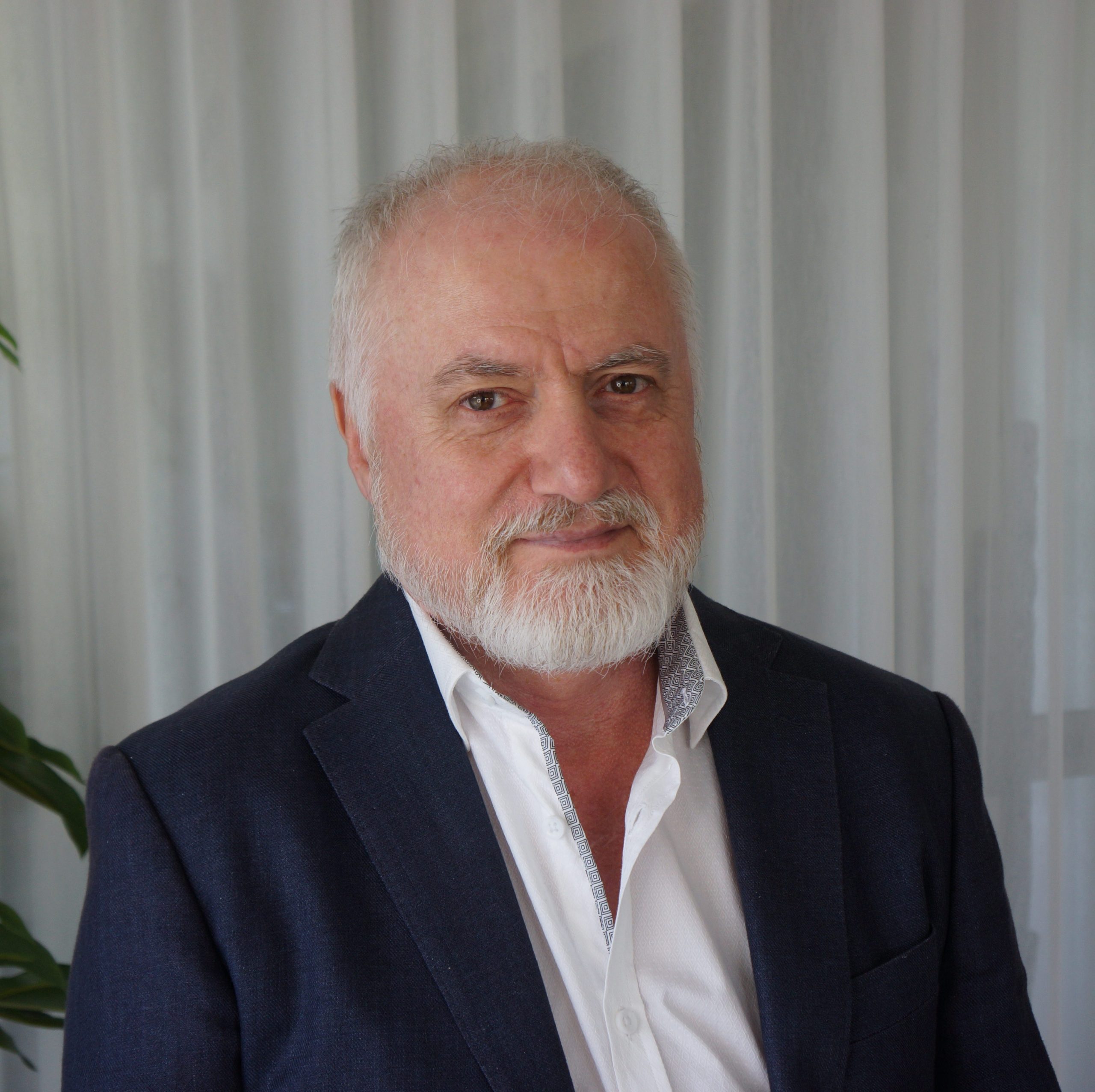 Mr Martens is a qualified oil and gas geologist/geophysicist with over 45 years of Australian, North American and other international executive oil and gas experience in both onshore and offshore environments. He has extensive experience of oil and gas exploration, appraisal, strategy development and reserve/resource estimation. Mr Martens has a BSc. (Dual Major) in geology and geophysics from The University of British Columbia, Vancouver, Canada.
---
Mr Craig Burton
(Chairman)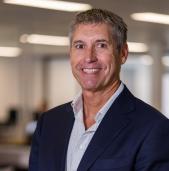 Mr Burton is an experienced investor in emerging companies, projects and businesses. He has a track record of providing financial backing and strategic advice to successful technical teams and business managers. He is an active investor in the oil and gas sector with an in-house technical and project generation team.