Desiree Field (39.65% WI)
Desiree, Hensarling #1 Well, Assumption Parish, Louisiana
Well was drilled and commenced production on 3 July 2013.
The well is presently producing at ~80 bbls oil per day.
Proven and Probable Reserves estimated at 31 December 2019 were 145,000 bbls oil.
Presently producing from the Cris R III.
Discovery well is logged 80ft of pay in the Cris R II and III.
GGE has 39.65% WI.
The Desiree prospect covers an area of 140 acres in Assumption Parish, Louisiana.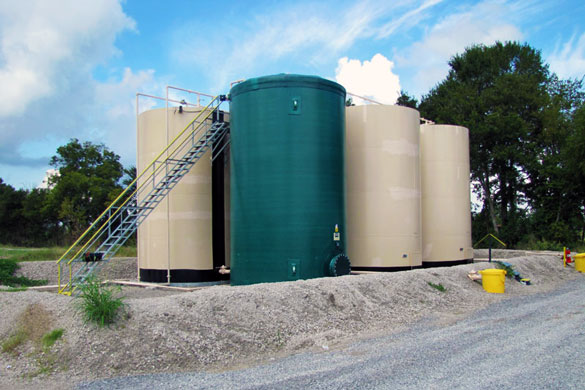 D&L Field (55.5% WI)
Placed on jetpump, production at 75 bopd.
Potential for a further 10-15 BCFG up dip.
55.5% WI.
75% NRI.
Proven and Probable Reserves estimated at 31 December 2019 were 66,000 bbls oil net to the company.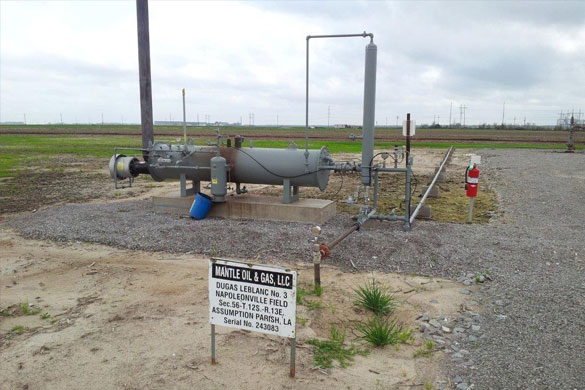 DJ Basin, Colorado, USA
The Company owns a 66% WI in an initial 355 gross acres over 16 sections in Weld County, Colorado
The acquired lands are presently being included within two Comprehensive Drilling Plan's, Noble Energy Inc (Noble) and Bayswater Exploration & Production LLC (Bayswater)
Noble's CDP covers a total of 250 additional permits of which around 72 of those permits are anticipated to cover the wells that the Company will have an interest in. It is difficult at this time to determine the exact working interest in these wells, however, it is anticipated that GGE will have an average of 3.3%WI in these wells.
Nobles most recent (2) mile wells at the Kona Pad which are just South of the CPD are estimating EUR's in excess of 2.7mm boe.
Over the years Noble has become the most prominent operator in the DJ Basin with an excellent reputation from an operator and environmental perspective. They apply the most current technology and generate some of the highest EUR's and lowest operating costs in the Basin whilst employing world class technology to reduce their carbon footprint. Noble's year end DJ basin production was 153 MBoe/d with over 120 wells brought on production that year. It is for this reason that being able to participate in one of their well programs is an attractive opportunity for local US oil and gas investors. The Link below gives investors some information about Noble's activities in the DJ Basin. https://noblecolorado.com/colorado-operations/comprehensive-drilling-plan/
Bayswater has advised that it is planning to drill and operate horizontal wells with the Company's interest, of which the Company is entitled to participate with an estimated interest of 2-3% per well.
Weld County generates 90% of all oil produced in Colorado and provides world class access to operational services and pipelines.